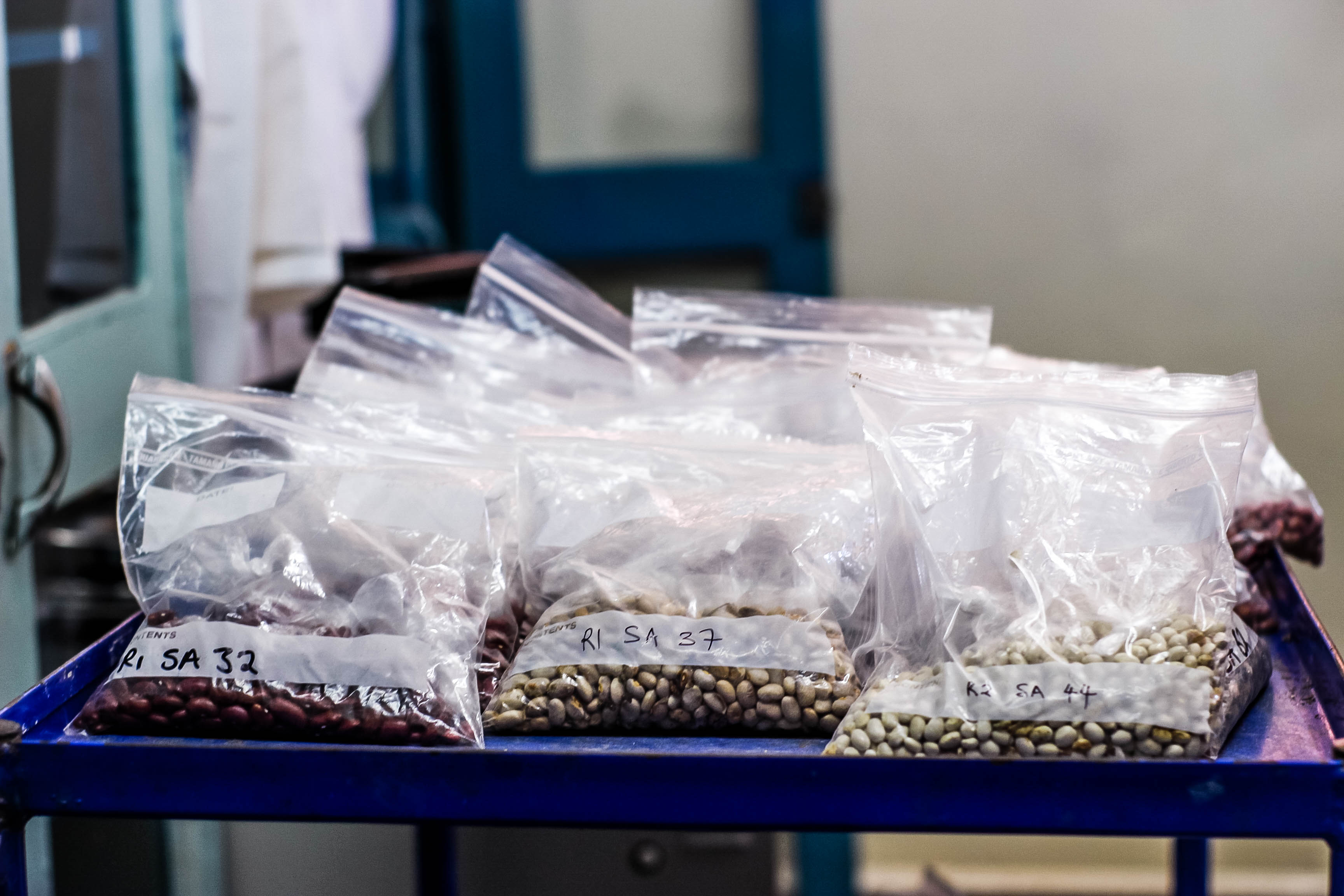 The Bachelor of Agricultural Sciences with a bias towards the soil science option is tailored to train agriculturalists with skills in land management. This programme provides knowledge and skills in management of soil resources upon which all agricultural activities are based. It also includes the study of various agricultural activities such as animal and crop production, farm management and extension methods all of which are applied in the context of managing soil resources. The knowledge and skills offered through the programme enable students to function as professionals in a wide range of agriculture related fields with particular reference to  research, land husbandry, soil fertility and irrigation management.
Applicants from School of natural sciences (UNZA)

Candidates who have completed first year from the School of Natural Sciences may enter Bachelor of Agricultural Sciences Degree programme at second year of any programme if they have passed at least any three of the four full courses they take in first year

Diploma holders

Diploma holders with Credit or better from a recognised agricultural institution may enter the Bachelor of Sciences in Plant Science Degree programmes at second year of any programme provided such applicants have:

5 'O' level passes, which include English, Chemistry, Physics, Mathematics and Biology or Agricultural Science; and 
At least one year proven relevant working experience.

'A' Levels holders

'A' level candidates may also enter any Bachelor of Agricultural Sciences (Plant Science) Degree programme at second year of any programme if they have:

3 'A' Level passes in Chemistry, Biology or Agricultural Science and Mathematics or Physics;
At least Credit in '0' Level Mathematics or Physics if not taken in (i) above.
Tuition Fees
| | | |
| --- | --- | --- |
| Year of Study |       Amount                    |           Period |
| 1st Year |      K28,980.00 |           Per Year |
| 2nd Year |      K26,345.00 |           Per Year |
| 3rd Year |      K23,950.00 |           Per Year |
| 4th Year |      K21,774.00 |           Per Year |
| 5th Year |      K19,795.00 |           Per Year |
Foreign Students
| | | |
| --- | --- | --- |
| Year of Study |     Amount             |      Period |
| All Years |     K57,173.00 |     Per Year    |
Non Tuition Fees*
| | | |
| --- | --- | --- |
| Type of Fees | Amount | Period |
| Registration | K40.00 |         Per Year |
| Examination | K50.00 |         Per Course |
| Recreation | K150.00 |         Per Year |
| Medical | K200.00 |         Per Year |
| Caution Fee | K182.50 |         Paid by 1st Years only once at entry (non-refundable) |
| Internet Connectivity | K194.00 |         Per Year |
| Graduation Fee | K100.00 |         Per Year |
| Record Card Fee | K50.00 |         Paid by 1st Years only once at entry |
| Maintenance and Rehabilitation | K165.00 |         Per Year |
| Student Union Fee | K45.00 |         Per Year |
| Academic Fee | K10.00 |         Per Year |
| Library | K100.00 |         Per Year |
*All Students (Except Distance Education Students)