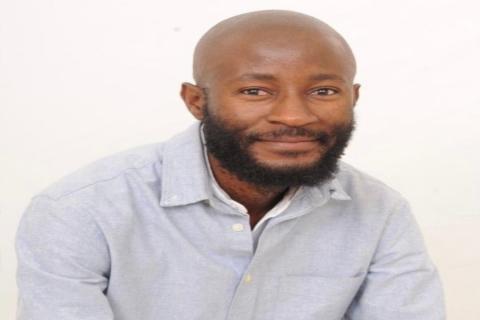 The University of Zambia Lecturer in the Department of History, School of Humanities and Social Sciences Dr Sishuwa Sishuwa has scooped the Terence Ranger Price an honour given annually to the best article by a first time author in the Journal of Southern African Studies in the previous year. 
The prize is named after the late Terence Ranger, a distinguished scholar on History in Africa and long-time editor of the Journal of Southern African Studies. Dr Sishuwa's award winning article is entitled "'Racialised Nationalism, the Rule of Law, and Competing Visions of Independent Zambia in the Case of Justice James Skinner, 1964–1969'. JSAS posted on its website that it was exceptionally pleased to announce that Dr Sishuwa Sishuwa of the Universities of Zambia and Cape Town had been awarded the 2019 Terence Ranger Prize. 
And commenting on Dr Sishuwa's article, the judges said it was an exceptional article in terms of, among others, the ability to maintain coherence whilst not being afraid of probing for various levels of complexity in the material. They further noted that the article was also a huge contribution to the understanding of the complexity of the history of racial politics in Zambia and in Southern Africa in general." 
Read more: https://think.taylorandfrancis.com/journal-prize-terence-ranger-prize-journal-of-southern-african-studies/ Courtesy of JSAS.
Congratulations Dr Sishuwa Sishuwa for winning this prestigious international award.
BRIEF BIO
Dr. Sishuwa Sishuwa is a political historian whose research focuses mainly on biography, identity politics, civil society, political parties, and elections. He is currently a lecturer at the University of Zambia and a research fellow at the Institute for Democracy, University of Cape Town.