Mental Health and Psychiatric Nursing Department is based in the School of Nursing Sciences. The Department is composed of four (4) academic members of staff who are specialised in Mental Health and Psychiatric Nursing.
The Department's overall goal is to develop competent nurses who can practice independently and in collaboration with other health workers in the various mental health settings. It offers both undergraduate and postgraduate courses that prepares students to practice at both health facility and community levels. At the undergraduate level, courses offered include Health Psychology and Mental Health and Psychiatric Nursing for both pre-service and in-service nursing students. These courses aim at equipping the student with knowledge, skills and attitudes on the role of psychology in the provision of healthcare. The courses further provide necessary fundamental knowledge and skills to enable students to provide appropriate nursing care to clients experiencing mental health derangements in a holistic manner.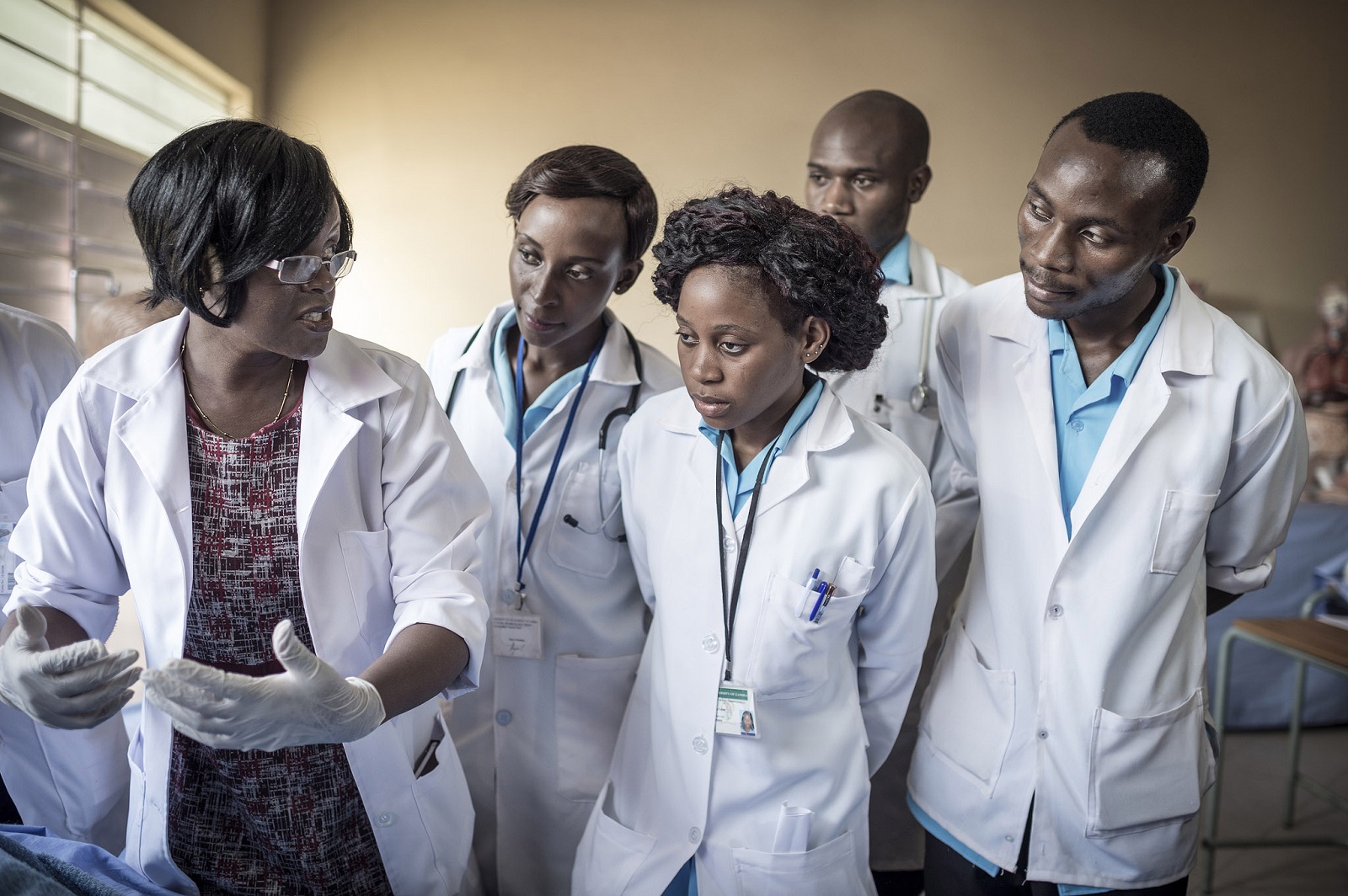 At postgraduate level, the Department trains nurses with clinical and professional expertise necessary for comprehensive primary care and specialty care practice in a variety of mental health settings. In addition to providing a wide range of healthcare services, these specialized mental health nurses will conduct research, teach, and actively participate in patient advocacy and development of healthcare policy at national community, national and international levels.
We value everybody visiting the website and we welcome students who wish to specialize in Psychiatry and Mental Health Nursing. This specialty requires rare attributes and empathy to care for the mental health aspects of individuals across their spectrum of life mentally ill. We encourage prospective students to participate in this rare privilege.