One of the leading universities in Zambia will provide you with an excellent educational experience with a wide selection of degree programs and high-quality teaching. Learn about the 12 great reasons to study with us and become a part of a multicultural and international community in Lusaka, the thriving capital of Zambia.
1. A world Class African University  
UNZA is a world-class African university. You may have heard about UNZA'S history as the first university and mother institution of the Republic of Zambia. More than 40,000 students have graduated from the institution since it opened its doors in 1965, among them several presidents of the SADC region and numerous other notable figures who hold important positions in the government of the Republic of Zambia.  It presently has more than 300 collaborative agreements with prominent universities throughout the world and produces more than 6,000 graduates annually. UNZA continues to support local and global communities with research and technical advancement. 

2. UNZA Offers International English bachelors and postgraduate programs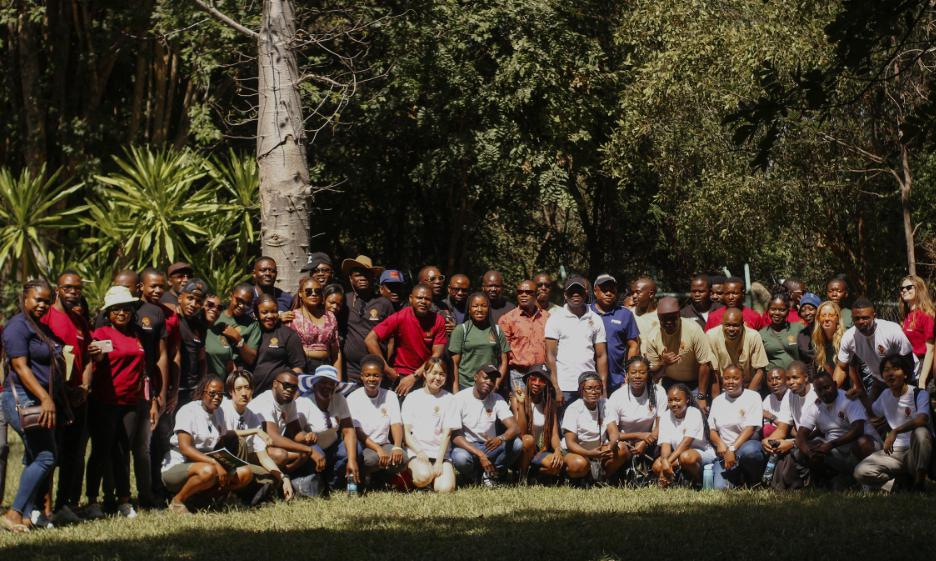 The University of Zambia has career-oriented Undergraduate and Postgraduate Degree Programmes with teaching in English. These have an interdisciplinary approach, a flexible range of structured options and quality control to meet the international standards.   
Our undergraduate and postgraduate degree programs are listed on our website. If you are thinking participating in a student exchange, you can learn more about exchange studies under the section on exchange programmes.
3. University of Zambia's Thirteen Schools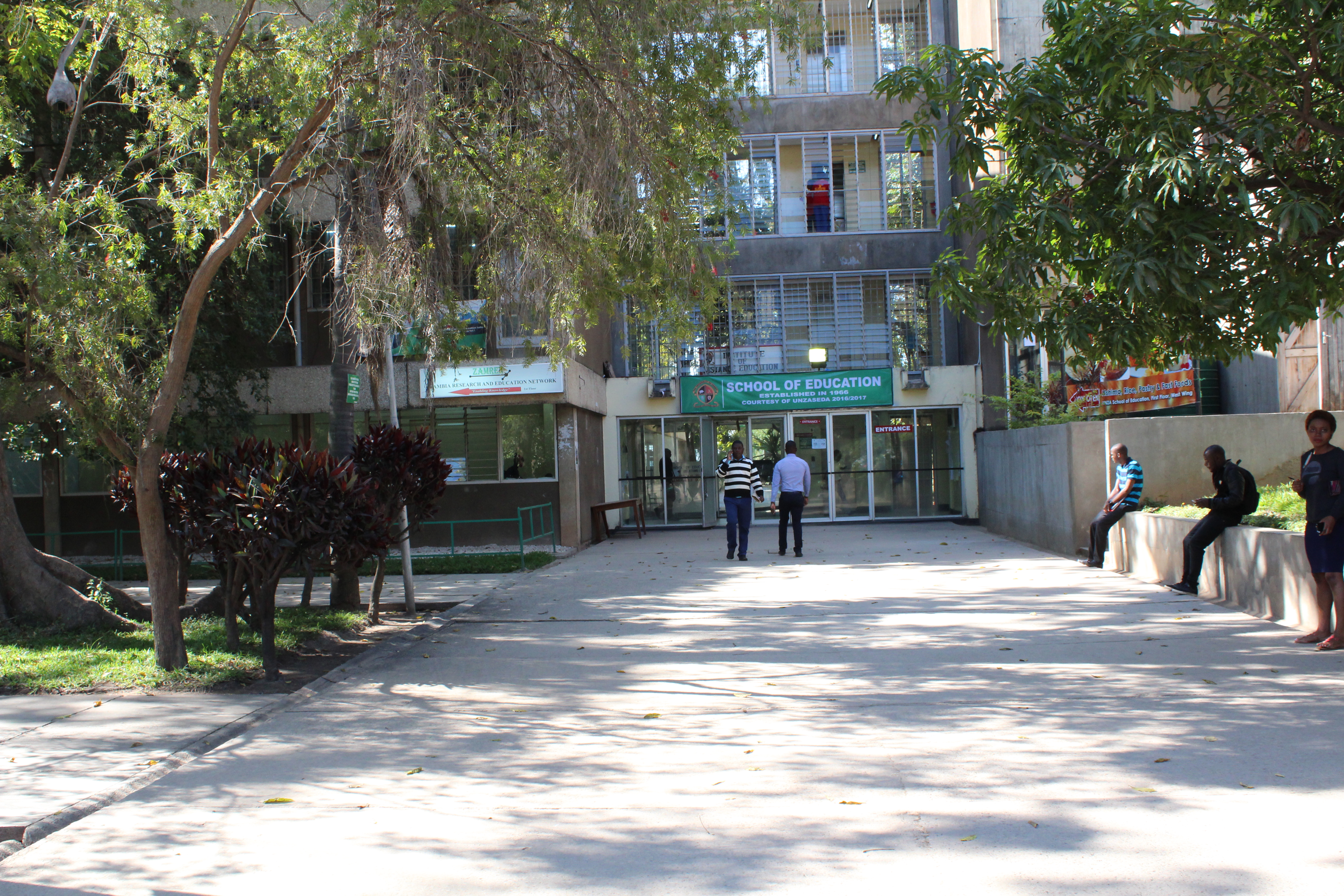 There is a wide range of programmes offered by thirteen Schools that are situated on two campuses.  The Two campuses are Great East Road and Ridgeway Campus.  These campuses house the various schools, namely: - Humanities & Social Sciences, Education, Engineering, Law, Agricultural Sciences, Mines, Medicine, Natural Sciences, Veterinary Medicine, Public Health, Health Sciences, Graduate School of Business, and Nursing Sciences. 
4. World Class Student research resources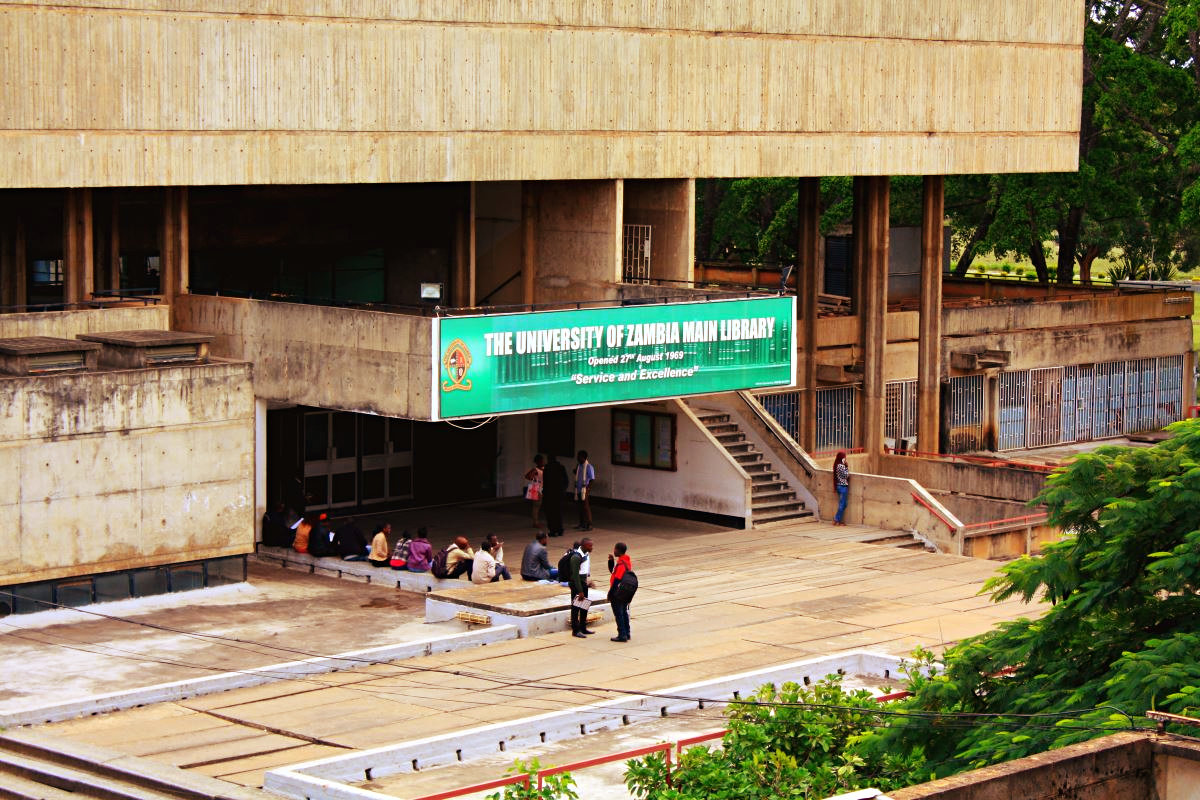 Our well-stocked Libraries offer over 1.2 million volumes, 200 databases, and more than 72,000 e-journals; laboratories; study venues; international links; Good Information & Communication Technology Services and field research opportunities to meet all your specific needs.
5. Strong postgraduate and Research activities with top quality academic staff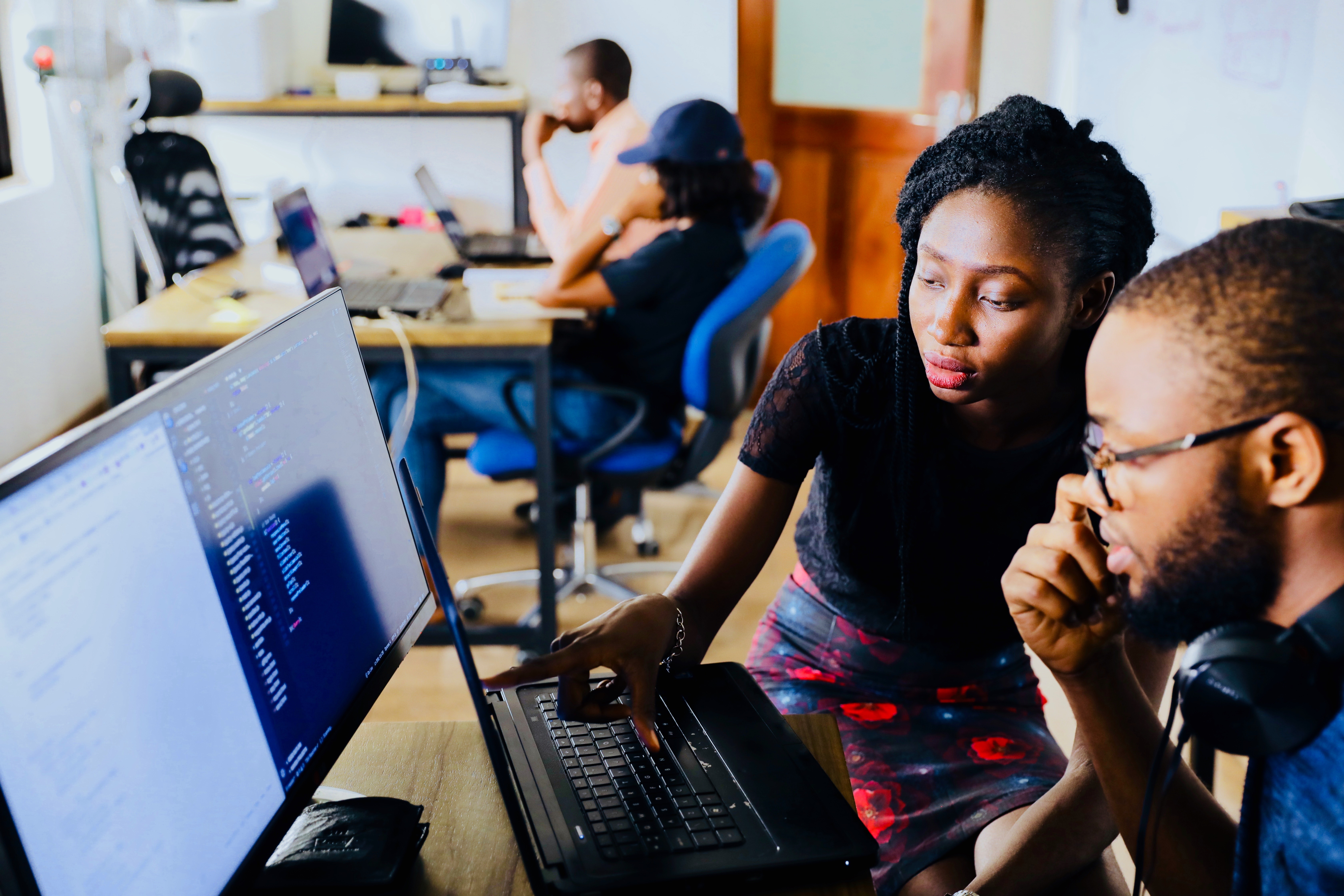 Postgraduate studies are on offer in the various schools of the University of Zambia, with research facilities that will help each student.  The Senior Academic staff is readily available to give guidance and supervision to the students pertaining to their research and field activities.

6. A wealth of facilities and support for our students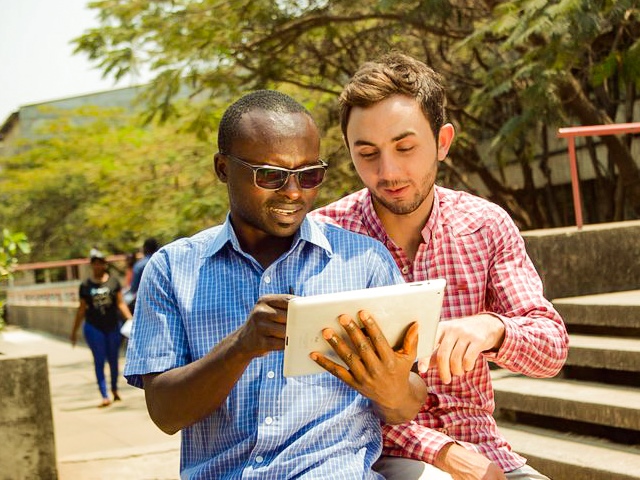 The main campus is situated along Great East Road and is called the Great East Road Campus, which is along the road to the International Airport. The services on offer are at your fingertips: library and it-services, banks, canteens, sports, and recreation facilities etc.  Health facilities are provided by the UNZA Clinic, and our staff ensures that students get professional guidance with their well-being and health issues. All you need for day-to-day living is available and within reach.  
7. Strong academic linkages across the Globe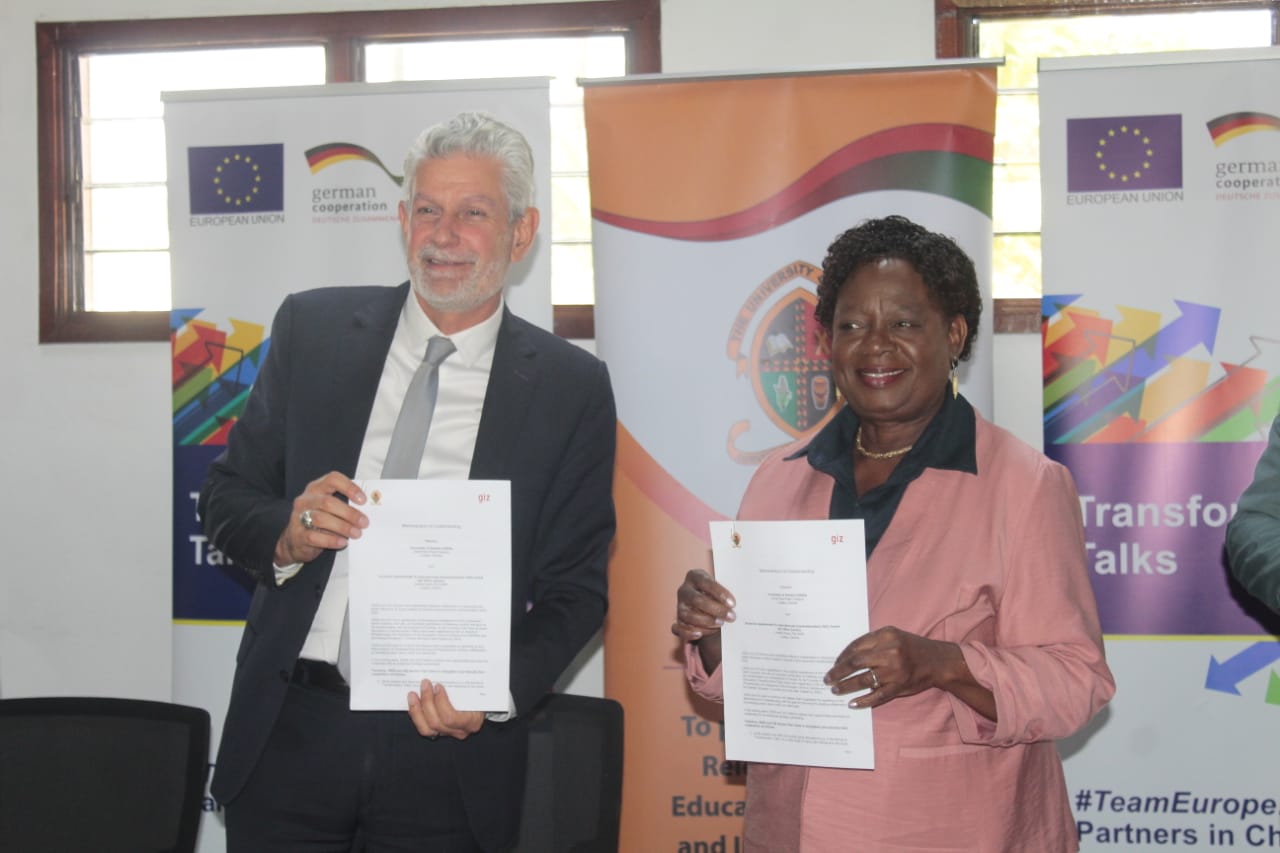 The Regional Universities Forum for Capacity Building in Agriculture (RUFORUM), Association of African Universities (AAU), Africa Centre of Excellence for Infectious Diseases of Humans and Animals (ACEIDHA) under the World Bank.  The Regional Universities Forum for Capacity Building in Agriculture (RUFORUM), Association of African Universities (AAU), Africa Centre of Excellence for Infectious Diseases of Humans and Animals (ACEIDHA) under the World Bank.  
8. Supportive International Link Office 
Throughout your studies, the International Link Office has dedicated staff to offer support regarding your academic and student life and will assist you adapting to the University life, culture, and the environment. The office will provide you with guidance ranging from accommodation to immigration to regulations relating to your stay on campus. Also, the International Link Office is there to provide information and answers to the most common questions, even before you enter the country. The doors are always open for you. Welcome! 
9. Beautiful Natural surroundings, an environment suitable for study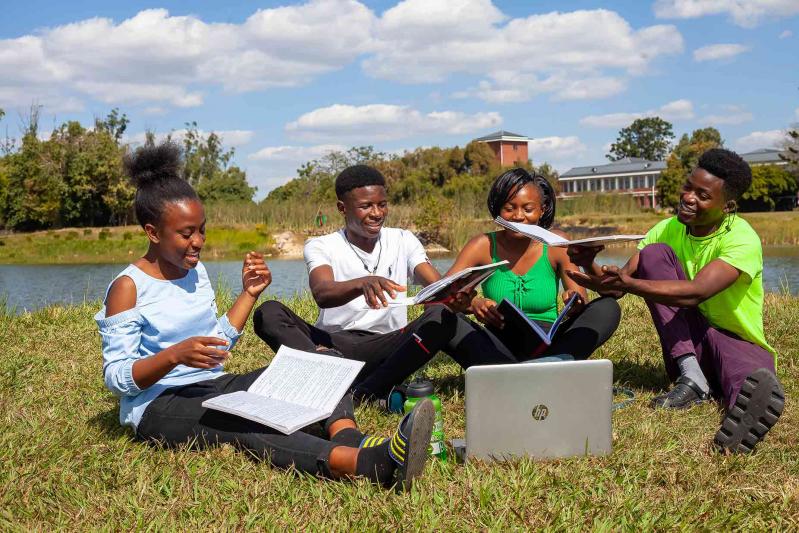 In addition to the studying facilities that the libraries and computer laboratories offer, students can find studying peace close to nature at the "Goma Lakes", Women's Garden, and the Jubilee Gardens, with beautiful plants to relax your minds.  The beautiful trees create a lovely shade, and the proximity of water brings a refreshing breath of fresh air that creates an ideal environment for studying.  
10. The Glamour of Zambia.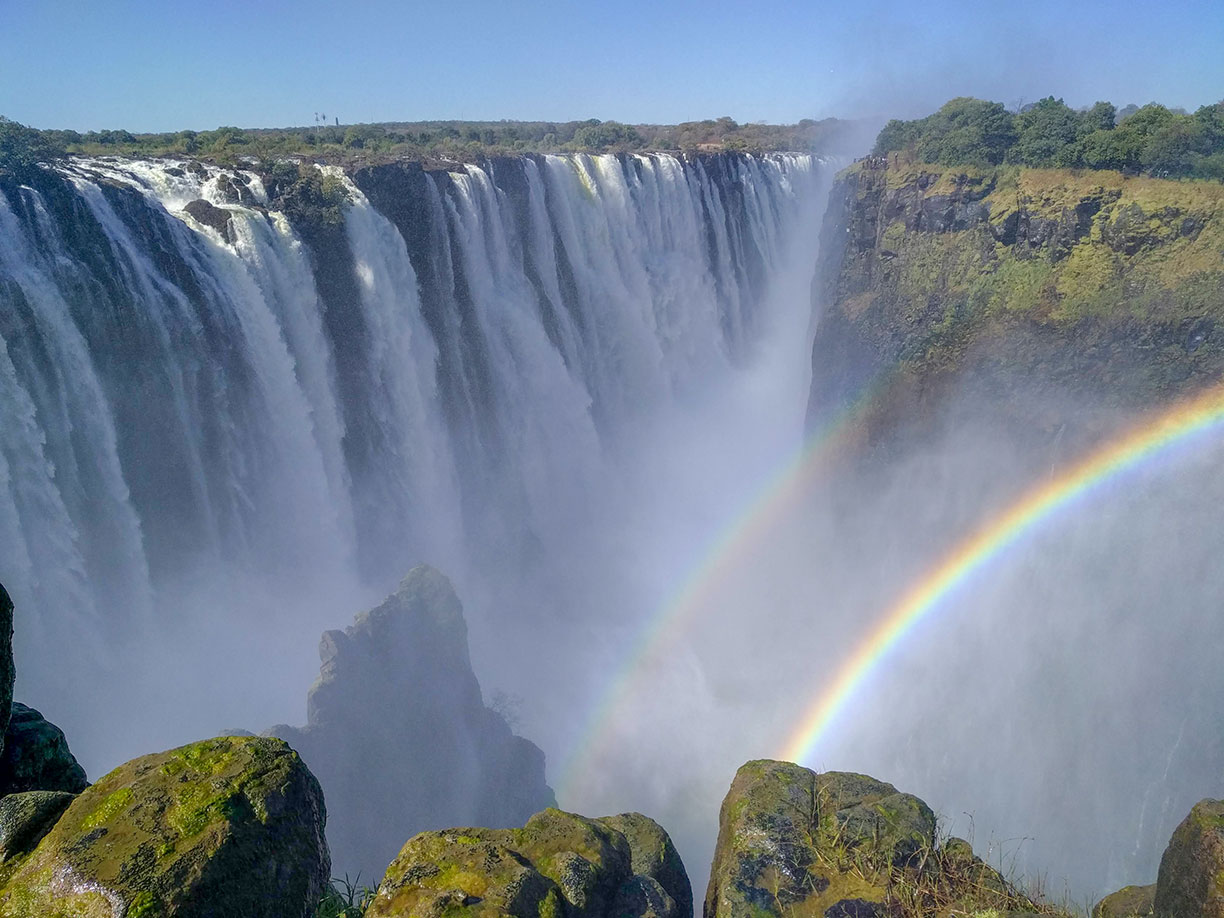 Zambia is known as a harbour of peace. It is popular for its wonderful weather, spectacular tradition, mountain outdoor life, rich mines, game viewing, and tourism attractions. It is a multicultural, vibrant, and historical African country. Zambia is also the home of the mighty Victoria Falls (Mosi-oa-Tunya, "The Smoke That Thunders"), which is one of the seven wonders of the world.  Situated in Livingstone Town, South of Zambia, and is 1,708 meters (5,604 ft) high.  As an international student, you will be allowed to visit this site and have a jolly ride on the Zambezi River by the famous Makumbi Boat.  You will also enjoy the raft ride on the river if you are into rafting.  Let studying and staying in Zambia be memorable. 
11. The Magic of Lusaka.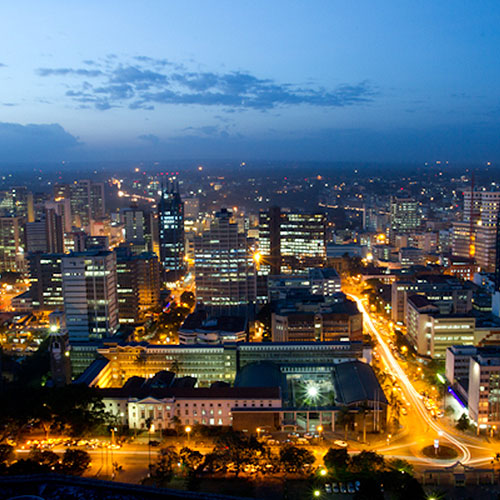 If you are interested in art, theatre, music, or sporting activities, Lusaka has many places for you to visit. If you're looking to shop until you drop, grab a bite, and finish your day by relaxing in a bar, then there are plenty of places available in Lusaka. With art museums, numerous theatres, game reserves, a thriving music scene, and major football clubs, Lusaka has plenty to offer. The sky is the limit. 
12. Convenient Shopping  
We have a world-class shopping mall within the grounds of the main campus. The shopping mall is situated at the most convenient site, which is a short walk from the hostels. The shops are of international standards and have a variety of stock that will meet your budget. Within the mall are banking facilities. You will not need to move very far from campus to do any transactions with the bank of your choice.