The Department of anatomy is one of the Basic Medical Sciences and contributes to the teac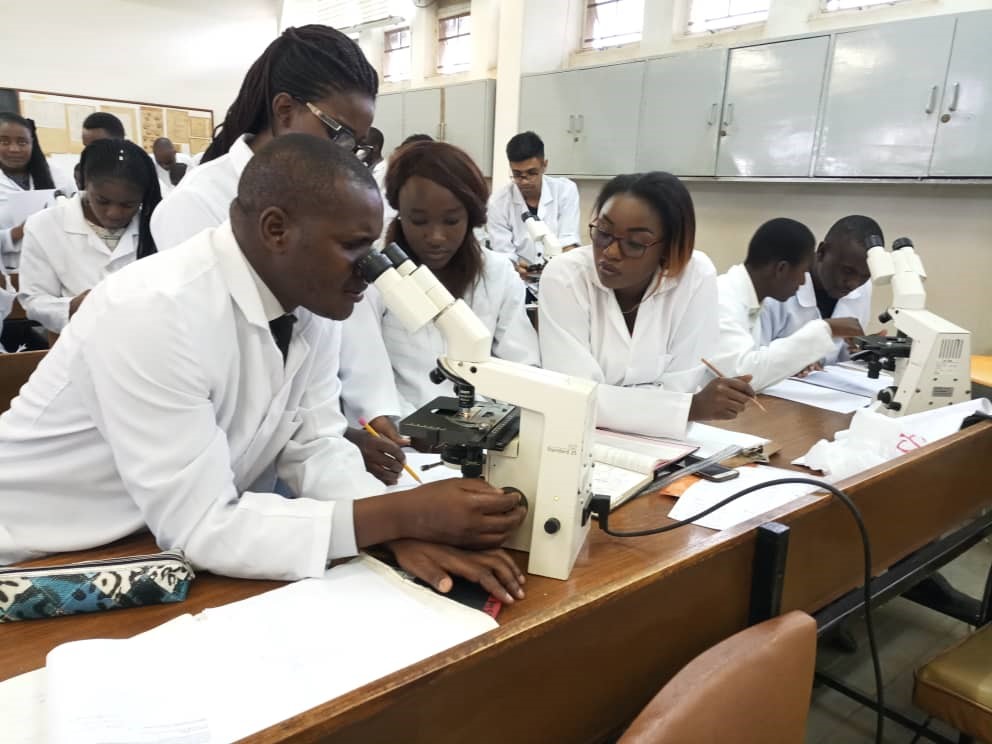 hing of most the basic science courses in all programmes offered in the school. The department has a gross anatomy lab and histology and embryology students labs. The offices are situated at Ridgeway campus basic medical science building ( Popularly known to most as the ' Anatomy Building'. To signify the importance of Anatomy in the school.
The Study of Anatomy forms the strong pillars of the study of Medicine and other health related disciplines. The department is proud to ground new students with adequate knowledge and application necessary for their programmes. The department still offers more of traditional teaching of anatomy and supplements this with the new methodologies.