Teaching Practice Students EDU 3003
The Teaching Council of Zambia has come up with a rule that for one to undertake Teaching Practice, they must have a teaching certificate, hence the need to pay TCZ. However, IDE is trying to see the easier way of arresting this situation and we shall communicate further instructions in due course.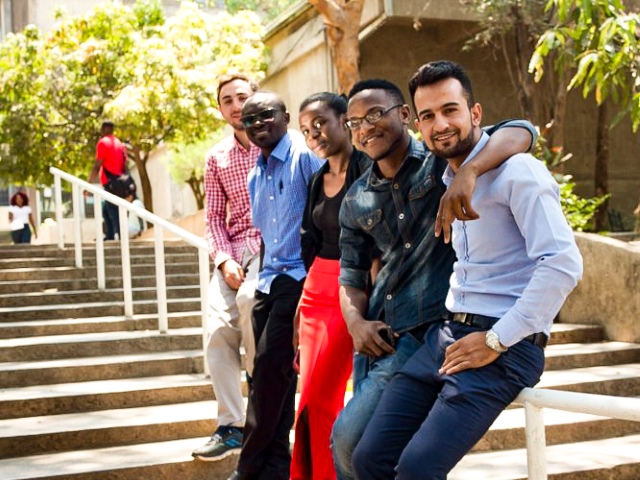 UNZA/ZOU Students
2017/18 Course Registration will run from the 16th of April to 26th May, 2018. To register, go to myidepg.unza.zm
All Nursing Students
Course Registration for the 2018 Academic Year is still on up to 30th April, 2018. Click on the Article below for the sessional dates.
Teaching Practice Students EDU 3003
You are all reminded to ensure that you pay the K150 Fee for you to be considered for Teaching Practice Observation by 27th April, 2018. Send copy of payment to registry@ide.unza.zm. To access the STP Forms go to ide.unza.zm
2018 Sessional Dates
Friday, 13 April 2018
Chabala K Mukwasa
Dear all,
Click below to download your sessional dates