Greetings from Alumni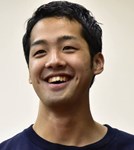 The days in Zambia provided me with a lot of opportunities to understand the large differences of and Zambia. Also, it was really fruitful to know Zambian people's general impression on my country.

Yuto Ishimatsu, Japan Japancultural background and way of thinking between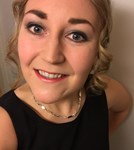 Unza taught me so much not only academicals things but also about life, friendship and culture. Now I'm a teacher. I was chosen to the job because my employer appreciates my cultural knowledge that I gained in Zambia. Zambia was the best thing that happened in my life and I'm so thankful for all the people that I shared my exchange with.

Aino Salo, Finland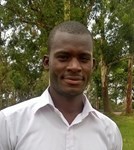 Being a student at the university of Zambia has mould me into full fletched bachelors graduate and has created a wide range of employment opportunities in my career, not only within Zambia but world wide at large too.

Portpher Choobe, Zambia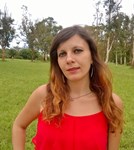 I came to study to Zambia to have the opportunity to deepen my intercultural understanding. I benefit daily from the international student mix, with everyone having a unique perspective to issues. The interaction with the Zambian students helped me to immerse myself into the Zambian culture and to develop many new perspectives.

Maria Rosaria Tomasso, Italy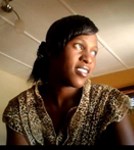 I came to the University of Zambia in order to simply fulfil my childhood dream to be at the highest learning institution in Zambia, but in the three years I've been here, I have acquired a lot more knowledge and skill than just academics, for example I've learnt more about various culture from around the world at large due to the massive interaction of students from all corners of the globe. With its wide range of courses, Unza is accommodative to all kinds of scholars.

Penelope Charity Michelo, Zambia
---