Twelve Reasons to Study at UNZA
---
1. The University of Zambia
A World Class African University.
UNZA is a world-class African university ranked number 57 in Africa in 2016. You may also have heard about UNZA'S history as the first university and mother University of the Republic of Zambia. Since its inception in 1965, it has It has produced more than 40,000 graduates and contributed to research and technological development for local and International communities. The current annual output of students is over 3,000. It has more than 100 collaborative agreements with renowned Universities worldwide.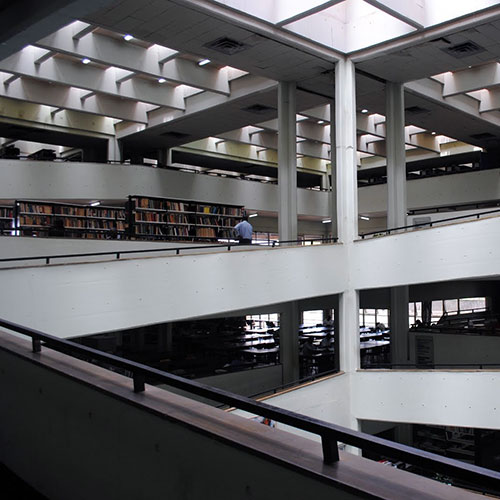 ---
2. UNZA Offers International English
bachelors and postgraduate programmes
It has career-orientated Undergraduate and Postgraduate Degree Programmes. These have an interdisciplinary approach, flexible range of structured options with tight quality control.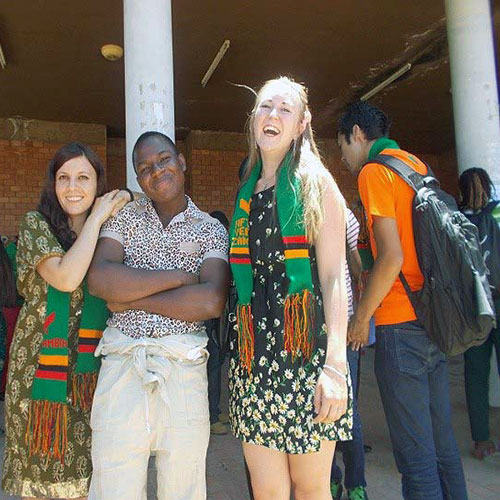 ---
3. Wide choice of courses
in Nine (9)Schools
There are a wide range of programmes offered from nine (9) Schools namely:- Humanities & Social Sciences, Education, Engineering, Law, Agricultural Sciences, Mines, Medicine, Natural Sciences, Veterinary Medicine.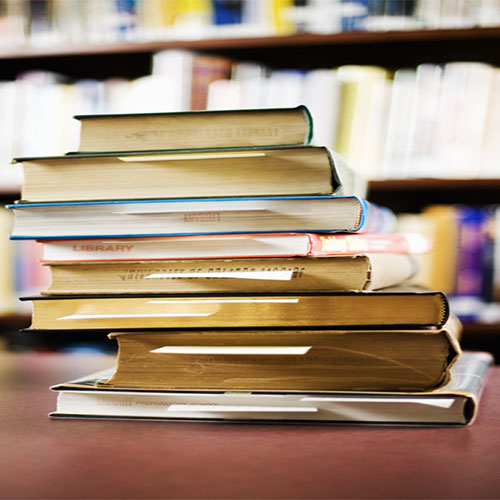 ---
4. Excellent student
research resources
Libraries offering over 1.2 million volumes, 200 databases and more than 72,000 e-journals; laboratories; study venues; international links; Good Information & Communication Technology Services and field research opportunities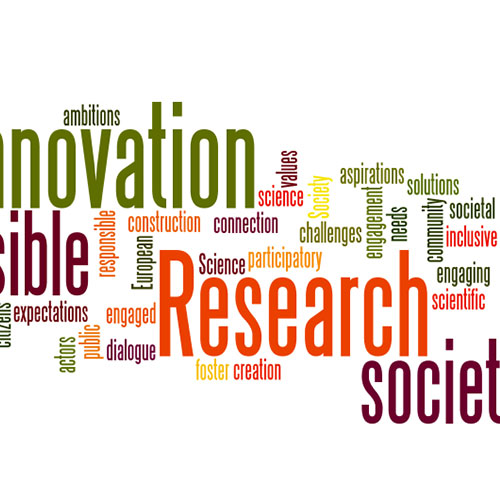 ---
5. Strong postgraduate and Research
activities with top quality academic staff
Postgraduate studies
---
6. Strong academic linkages across the continent
through existing African academic partnership programmes
University Science, Humanities, Law, & Engineering Partnerships in Africa (USHEPiA), Human Rights Development initiative, Association of African Universities (AAU)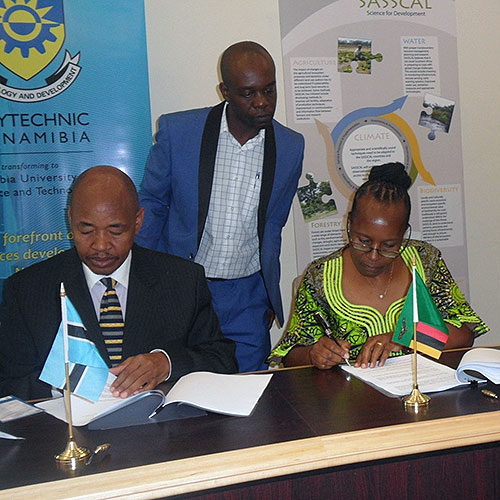 ---
7. Supportive
International Link Office
Throughout your studies, International Link Office is there for you, to offer support regarding your academic and student life and helping you to adjust within the University and Zambia in general. From the office, you will get guidance ranging from accomodation to immigration issues. Also, the International Link Office is there for you to provide information and answers to your questions even before you enter the country. The doors are always open for you. Welcome!
---
8. Beautiful Natural surroundings,
an environment suitable for study
In addition to the studying facilities that libraries and computer labs are offering, students are able to find studying peace close to the nature by the "Goma Lakes". Trees creating shades and proximity of water bring refreshing breath of wind that create an ideal surrounding for studying.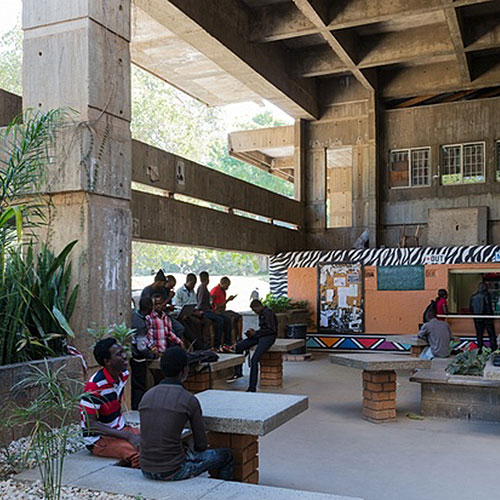 ---
9. A wealth of facilities
and support for our students
In the main campus area, the services are at your fingertips: library and it-services, banks, shopping mall, canteens, tailors, sport activities etc. are available right next to you. Furthermore, health services provided by UNZA Clinic, insure that students get professional guidance with their well-being and health issues. In addition, the Counselling Office offers academic and general guidance with student life.
---
10. Convenient
Shopping
We have a world class shopping mall within the main University campus. In addition, there are shopping centre's of International standards, which are a walking distance from the main campus.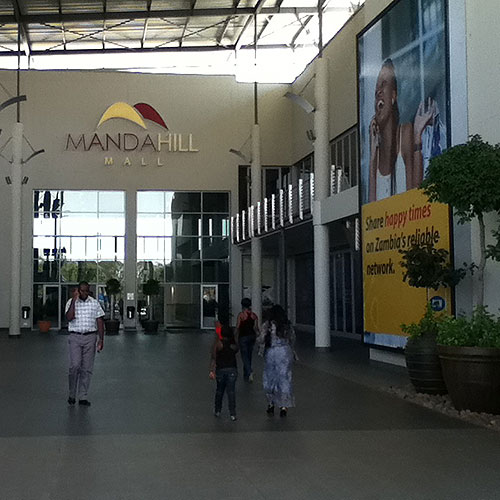 ---
---
11. The Magic
of Lusaka.
Whether you're interested in art, theatre, music or sport, Lusaka has a wealth of places for you to visit. If you're looking to shop until you drop, grab a bite to eat and finish your day by relaxing in a bar then there are plenty of places available in Lusaka. With art museums, numerous theatres, game reserves, a thriving music scene and major football clubs, Lusaka has plenty to offer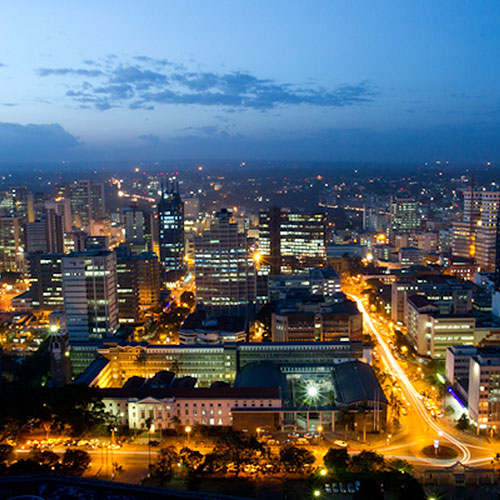 ---
12. The Glamour
of Zambia.
Zambia is known as a harbor of peace, It is popular for its wonderful weather, spectacular tradition, mountains outdoor life, rich mines and tourism attractions. It is multicultural, vibrant, historical African Country. Zambia is also the home of the mighty Victoria falls, which is one of the seven wonders of the world.