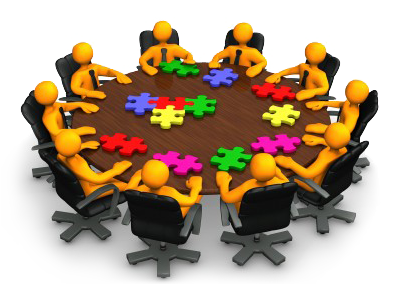 The UNZA library has a good team of experts in the field of library and information services. Our consultants have vast years of experience in the library and information sector, are easy to work with and pride themselves on delivering quality consultancy projects within the tight time frames, to the satisfaction of clients.
Our service focus is centered on:
Digitization of paper records
E-library establishment
Webpage design
Establishment of Libraries
Library management system installation
Consultancy to improve library services workflow.
Special training courses tailored to meet staff needs.
Technical consultancy to provide networking connectivity solutions.