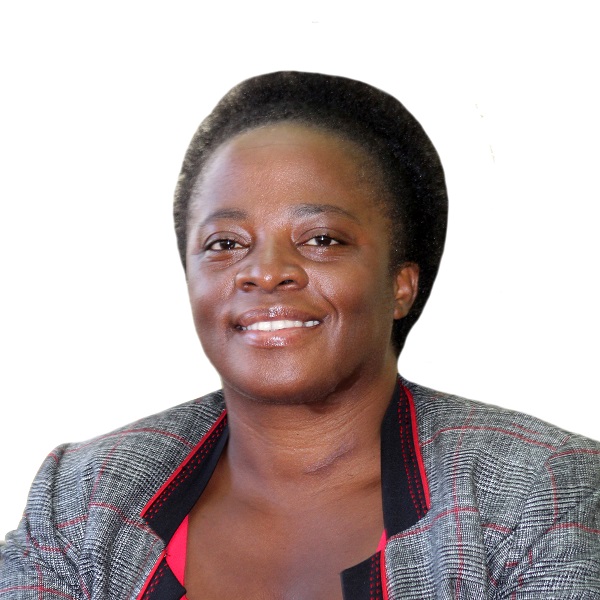 The Department of Education, Management and Leadership is one of the departments in the School of Nursing Sciences, University of Zambia. The department offers courses in nursing education, and management and leadership to both undergraduate and postgraduate nursing and midwifery students. The department consists of two units; Education Unit and Management and Leadership Unit.
Education Unit
Through this unit, the department is responsibility to train nurse and midwifery educators that will combine their clinical abilities with responsibilities related to designing curricula, developing courses/programs of study, teach and guide learners, evaluate learning, document the outcomes of the educational process and formulate educational policies. The unit also ensures adherence to educational standards including quality assurance of teaching and learning, and examination processes in the School of Nursing Sciences. The unit offers faculty development (capacity building) in nursing and midwifery educational skills and coordinates the School's Curriculum Committee and is responsible for the College Affiliation and Accreditation Committee.
Management and Leadership Unit
Through the leadership and management courses offered in the unit, the department is responsible to provide managerial and leadership skills to undergraduate and postgraduate students to prepare them for their future roles as managers of health services at various levels of health provision.