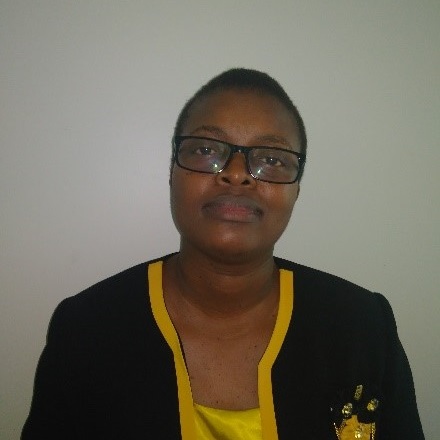 In 1999, the University Senate approved the establishment of the Department of Food Science and Technology, and initiated an undergraduate Food Science and Technology programme. By establishing this Department, the University positioned itself as a regional centre for training of food scientists and technologists in the SADC region.  During the early ages of the department, its main objective was to train students to acquire and disseminate scientific knowledge on value addition, processing and storage of agricultural and livestock products. In the period of 10 years after its establishment, it graduated over 80 food scientists that currently the hub of the food manufacturing sector in Zambia and with others employed in the public sector.
In 2010 with the support from Scaling Up Nutrition (SUN) movement under funding from the European Union (EU), Irish AID, Department for International Development (DFID), through Tropical Health Educational Trust (THET) project in recognition of the national burden of malnutrition and critical shortage of nutritionists and dieticians, an undergraduate programme in Human Nutrition and shortly a post graduate programme in Human Nutrition were approved by Senate for implementation. Mainly these programmes aim to equip individuals following nutrition careers with cutting edge knowledge and skills of managing 21st century least developed countries challenges. Both the undergraduate and postgraduate programmes were designed to produce individuals that may deliver in both clinical and community nutrition settings.
The departmental laboratories provide food chemistry, nutrition and microbiology, animal and human food analysis services.  The food chemistry and microbiology laboratories are in the process of accreditation and participate in the inter-laboratory testing schemes through Agriculture Laboratories of Southern Africa (Agril.ASA).
Vision
To be the hub of excellence through innovation and transformative research in food science and nutrition. 
Mission
To inspire:
Excellent teaching, cutting edge research practices and outcomes
Lifelong learning and capacity building of communities, students and staff
Values
Integrity
Transparency
Excellence
Innovation
Commitment
Accountability
Undergraduate Programmes in the Department
Undergraduate Programmes in the Department
Short courses offered;
Diabetes Educators
Food Safety Management
Dairy Technology