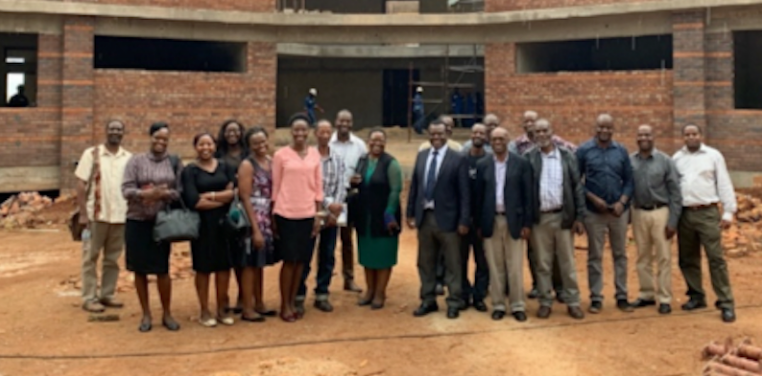 The "Strengthening Africa's Capacity in Soil Geochemistry to Inform Agricultural and Health Policies Project" comprising partners from Malawi, Zambia and Zimbabwe, recently converged for the project's annual meeting held at University of Zimbabwe from 27 to 30th January, 2019.  Funded by the Royal Society of London and the Department for International Development (DFID), the project aims to support doctoral research in soil geochemistry of national research organisations and public universities in the three countries.  
The Department of Soil Science at the University of Zambia (UNZA), the Zambia Agriculture Research Institute (ZARI) and the Copperbelt University (CBU) constitute the Zambian partner institutions. Lilongwe University of Agriculture and Natural Resources (LUANAR) and the Department of Agricultural Research Services (DARS) are the two institutions from the Malawi side of the project while the University of Zimbabwe and the Department of Research and Specialist Services (DRSS) make up the Zimbabwe team.
At the annual meeting, delegates from the named institutions met to set-up cost recovery strategies for the Atomic Emission Spectrometer Microwave Plasma (MP-AES) (state of the art equipment that simultaneously determines major and minor elements of interest) procured by the project for each participating country. The meeting was a success with committees formed for each of the member countries to oversee the smooth running of the MP-AES.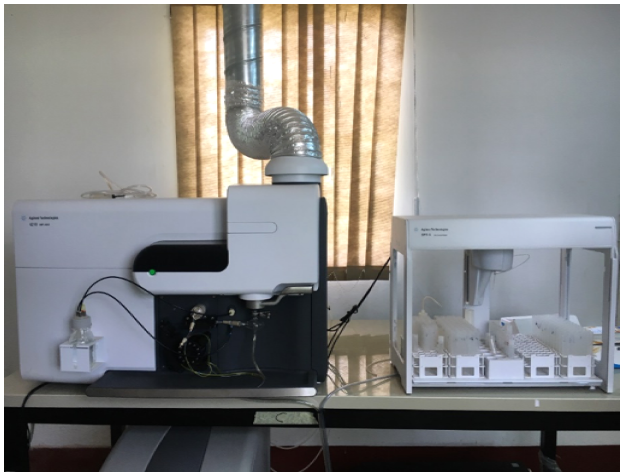 Published on February 15, 2019