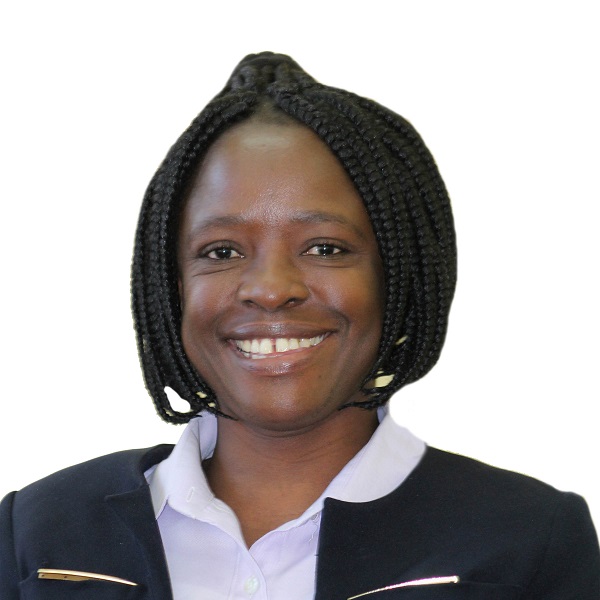 The Department of Basic and Clinical Nursing Sciences is one of departments at the School of Nursing Sciences of the University of Zambia. It is comprised of nine (9) academic staff and one (1) Staff Development Fellow specialised in various fields namely Anatomy, Physiology, Clinical Pathology, Clinical Nursing, Nursing Education and Research. Our Department has been at the forefront of Nursing Education in Zambia, leading the way in the development of Bachelor of Science (BSc.), Master of Science (MSc.), and Doctor of Philosophy (PhD) in Nursing programmes.
As students, you are the most important part of our community of scholars, and we value your contributions and participation because without you the department would not have existed. You are our partners in advancing this Department toward international educational standards. Our focus is on a very special type of nursing student – one who wishes to excel in the profession. Our programmes are accredited by the General Nursing Council of Zambia (GNCZ) and Higher Education Authority.
You have to understand that; Nursing is a self-regulated profession. Nurses are responsible and accountable for providing competent and ethical practice to their clients, the public, their colleagues, and themselves. Nurses have a professional responsibility to continuously seek to improve their practice through critical self-reflection, scholarship, research, innovation and continuous learning.
I encourage you, our students to be active participants in the free and open exchange of ideas and viewpoints that characterizes our Department. On behalf of the Department of Basic and Clinical Nursing Sciences, we invite you to discover the quality of our nursing education and the personal attention you will receive from our staff, who will always provide the necessary support to achieving your professional growth and development. We commit ourselves to upholding the mission and vision of the University of Zambia. The Department is also committed to entrenching the core nursing values of integrity, care, excellence, diversity and continuous learning.
The Department therefore warmly welcomes all the staff and students that want to be part of the Nursing family.