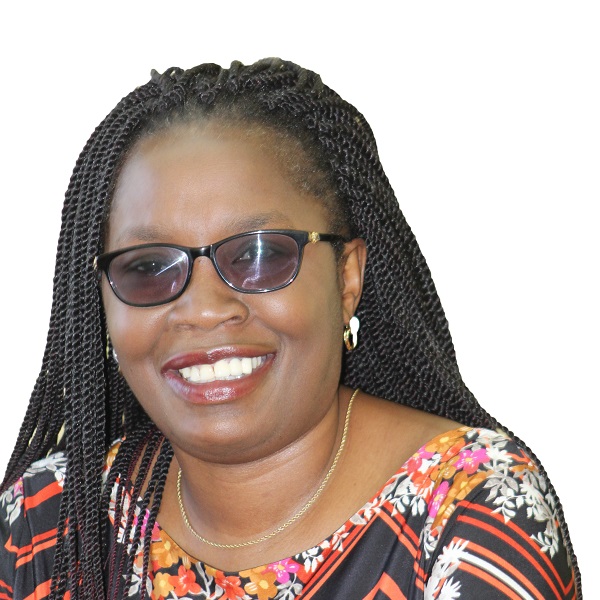 To improve education, practice and patient outcomes through science, research is at the core of the mission of the School of Nursing Sciences. Hence, the Department of Research, Monitoring and Evaluation provides infrastructure support, leadership, and mentoring for faculty, as well as assistance for students in their research and scholarly endeavours. The Department is instrumental in developing collaborative nursing, midwifery and interdisciplinary programmes of research at the local, state, regional, national and international levels.
With emerging diseases, changing disease pattern and environmental changes, there is a great need for undertaking research to inform policy, education and practice. In addition to communicating knowledge, the Department helps in creating knowledge through research and scholarship. Research in the Department generally involves people rather than laboratories and lasers. It is careful and methodical testing, observation and analysis that helps to discover which practices help patients get better faster, and which ones do not. The Department pursues inquiries in all areas of health care.
The Department also sets out the principles and policies governing the monitoring and evaluation of School of Nursing projects, as well as the teaching and learning processes. It provides systematic briefs on how achievements of School projects and activities improve decision-making, learning, accountability and impact. It clarifies the roles, responsibilities and procedures for monitoring and evaluation. The aim is to determine the relevance and level of achievement of the School objectives, development effectiveness, efficiency, impact and sustainability. Evaluation reports also feed lessons learned into the decision-making process of the School's stakeholders, including donors and national partners.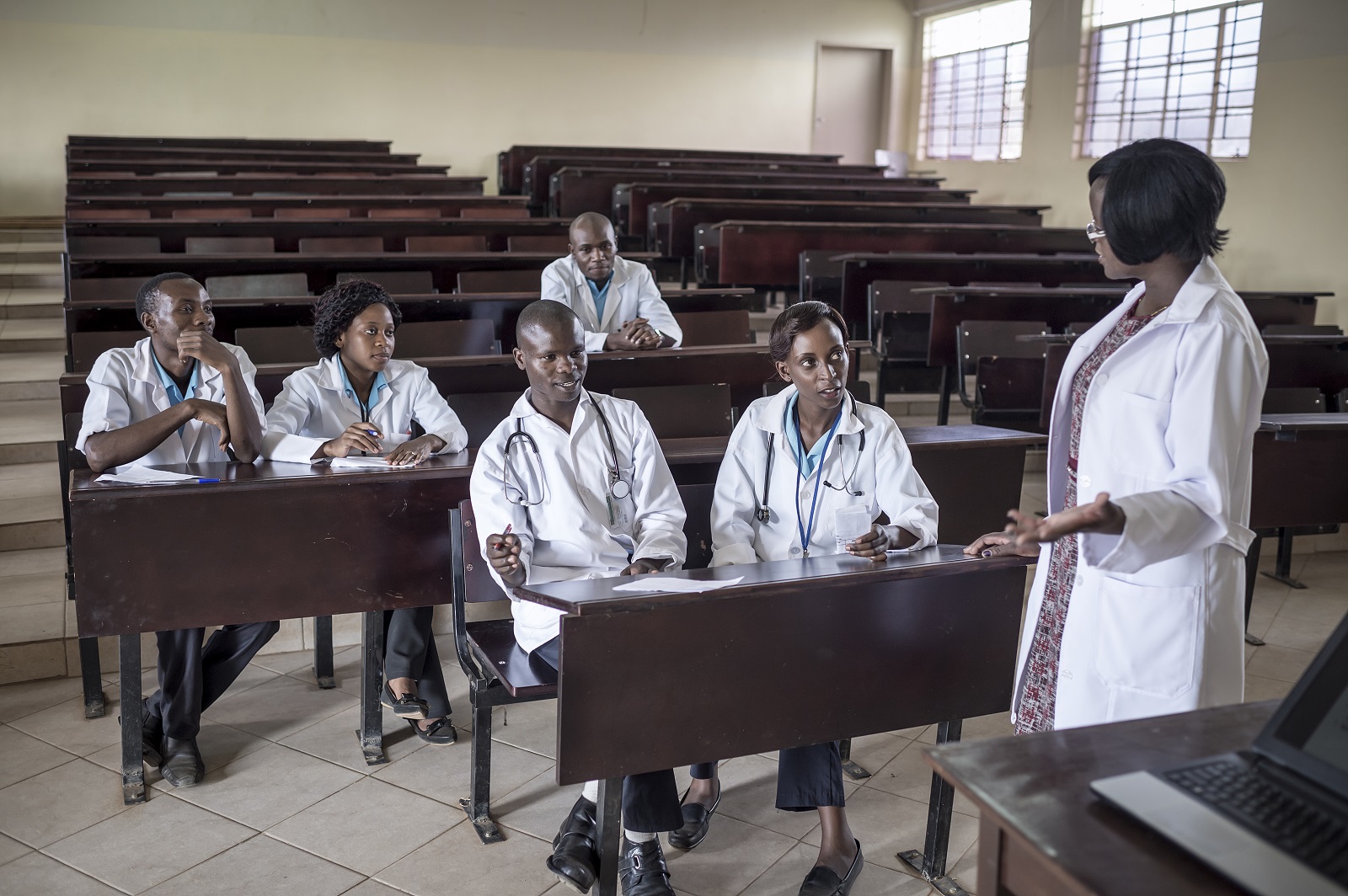 Objectives
Provide knowledge and skills in research for both faculty and students.
Strengthen academic research activities for faculty and students.
Enhance collaborative research.
Create a research, monitoring and evaluation database.
Strengthen knowledge and skills in proposal grant writing.
Establish a research resource centre for faculty and students.
Upcoming short courses
Scientific writing
Qualitative Methodologies
Quantitative Methodologies
Searching for Literature
Qualitative data analysis
Quantitative data analysis
Referencing
Manuscript review
Proposal writing
Monitoring and Evaluation
Writing a Scientific paper
Application for a grant